Peter Saint-Andre: Contact
You can contact me via email at ᏚᎢᎵᏋᎢᏋᏒ@ᏚᎢᎵᏋᎢᏋᏒ.ᎥᎷ (that address is obscured using Cherokee characters, which means you can't just copy-and-paste it). For encrypted email, use my PGP key. Naturally, the same address works for IM on the encrypted XMPP network. You can also follow me on Twitter as @stpeter, but I don't post there anymore. These days my preferred social network is GitHub.
If you need to meet me in person, I look somewhat like this...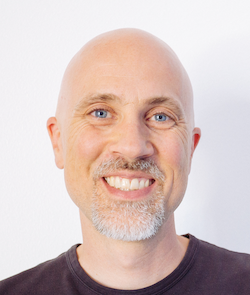 (Photo by Karolina Szczur.)
---